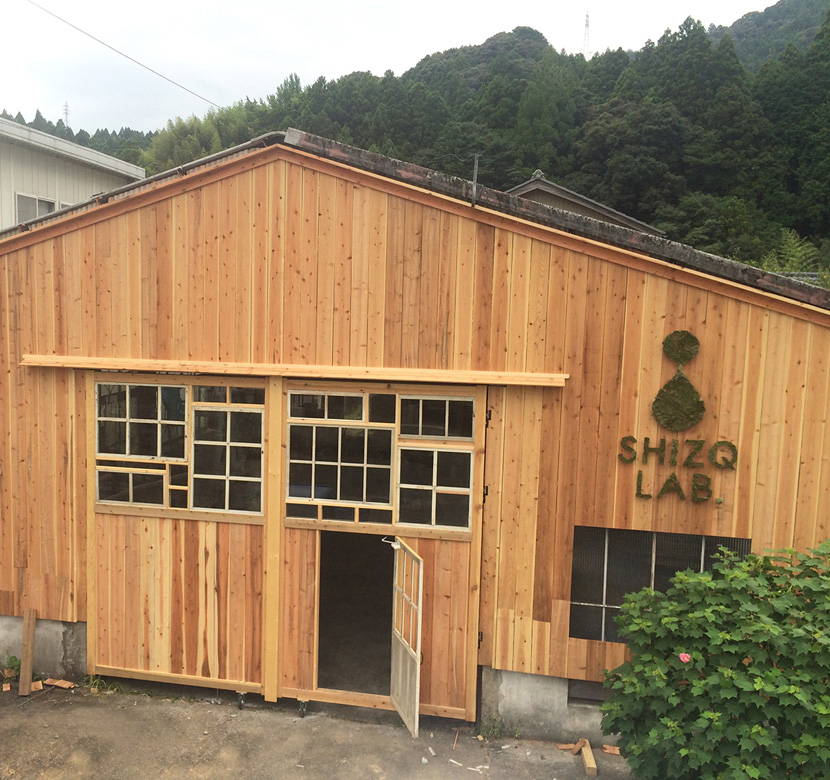 SHIZQ LAB.(Kamiyama-SHIZQ lab.)
On October 2017, we opened a woodcraft center in the town of Kamiyama as a production base as well as a training center for craftsmen.
The center has a face as a production base of products that use local resources, but also functions as a place that is open to the public, where members of the community can access and experience wood crafting, and other related activities.
【SHIZQ LAB.】
Jinryou Honuetsuno 90, Tokushima,
771-3310 Japan
TEL:+81-88-636-7292
FAX:+81-88-636-7293
MAIL:info@shizq.jp
Map