Management Organization & Cooperative Partners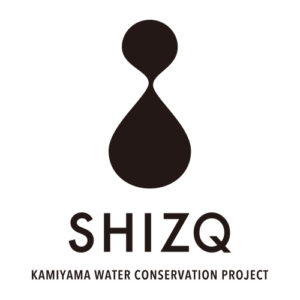 SHIZQ project started with a question of a designer who had moved from Osaka to Kamiyama: What can a designer do to the problem of artificial forests and decreasing water resources? Although the river water has been decreasing little by little for many years, an effective solution to the problem has not been found so far. Besides, the same issues are happening all over Japan.
The designer, together with Green Valley Inc, has started the project to take action for the future of 50 years from now. We hope we will discover new values in so-called "valueless cedar wood". We hope we will first establish a regional economic circulation so as to encourage larger economic circulation.
SHIZQ Kamiyama Water Conservation Project is funded by Tokushima prefecture in the scheme of "Pilot Project of reviving forests by power of design".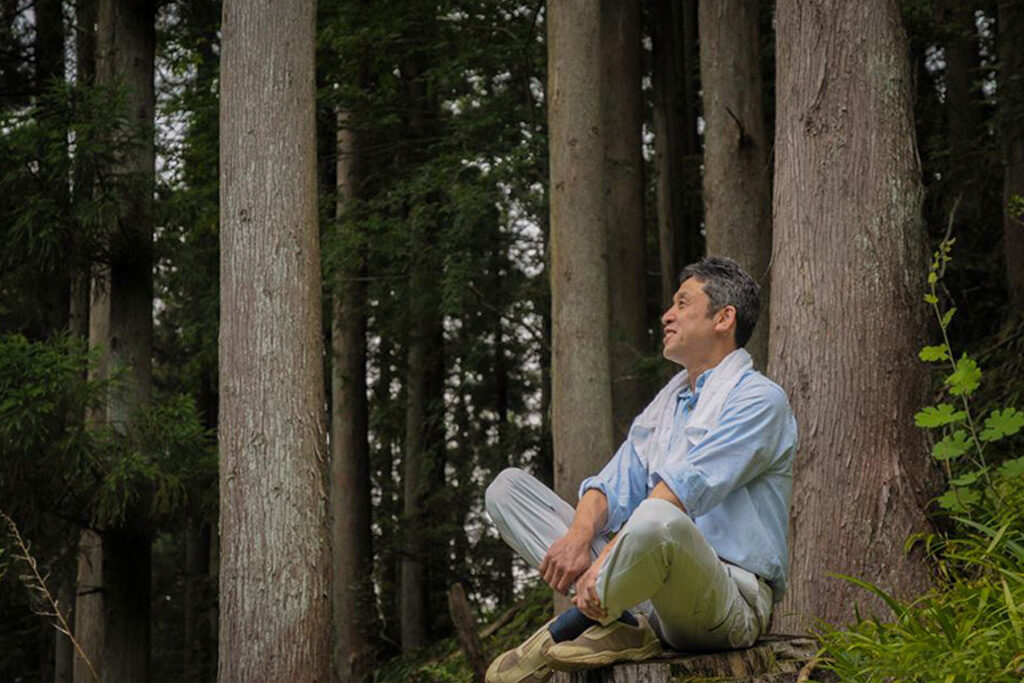 Kaneizumi Timber Mill
Mr. Kaneizumi, who runs a timber mill and owns land in mountains in Kamiyama, takes care of trees and cut logs into timers all by himself. He has a good understanding of our project and tells us a lot mountains and trees in Kamiyama.
He has kindly offered us timber for the drying racks at Firewood Station and helps us at wood-chopping workshop. We are talking about going into his mountain together and trying cutting down cedar trees in the autumn.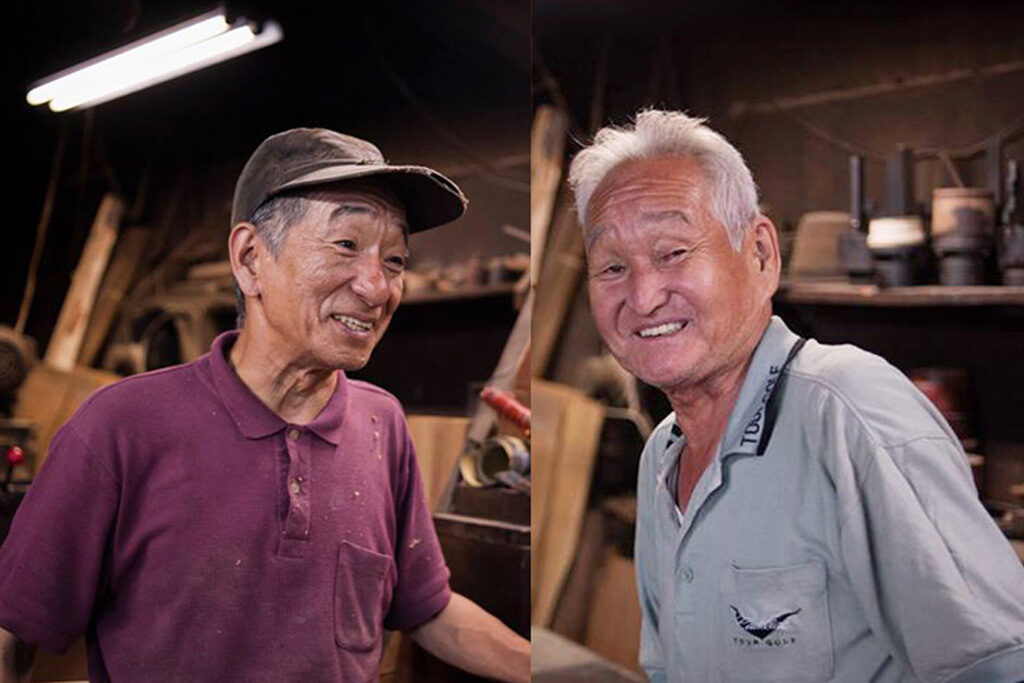 Miyatake Workshop
Miyatake brothers who have their own woodcraft workshop, spent a half century, spinning lathe for wood curving. In order to bring out clarity of wood grains, they decided it was necessary to create their very own original wood lathe blade. By hammering it themselves from scratch, they are true craftsmen.
Wood cedar is difficult to curve, but with their technique, the end- product is made both thin and beautiful. SHIZQ project would not have been possible without such endeavor and skills. Miyatake brothers say, "I would take any offer to work on any given tree, because I believe every tree has a life, and they are all the same". Brothers, both over 65 years of age are working to hand down their expertise to the next generation to nurture wood curving craftsmen who can work with lathe, while they continue to work on the SHIZQ project.